INSTITUTE OF ENGINEERING AND TECHNOLOGY, LUCKNOW
Institute of Engineering and Technology, Sitapur Road, Lucknow, Uttar Pradesh – 226021
Also known as Institute of Engineering and Technology, IET Lucknow and IET LKO.
CONNECTIVITY (How To Reach)
Chaudhary Charan Singh International Airport, Lucknow
22 km
Lucknow Charbagh Railway Station
12 km
Information currently unavailable.
One needs to take the JEE (Main) exam.
Admissions are done on the basis of rank in JEE (Main) through UPSEE Counselling.
Affiliated to Dr. A.P.J. Abdul Kalam Technical University (UPTU).
CUTOFF RANKS (OPENING & CLOSING RANKS)
Group – A: Chemical Engineering, Civil Engineering, Computer Science and Engineering, Electrical Engineering, Electronics and Communication Engineering, Mechanical Engineering
Group – B: Computer Science and Engineering (Self Finance), Computer Science and Engineering (Artificial Intelligence)
Particulars
Amount
Caution Money (One Time, Refundable)
₹5,000
Tuition Fee (per Year)
₹70,000 (Group A),
₹85,000 (Group B)
Other Fees (per Year)
₹14,775
Total
₹89,775 (Group A),
₹1,04,775 (Group B)
| | |
| --- | --- |
| Particulars | Amount |
| Hostel Fees (per Year) | ₹14,500 |
| Other Fees (per Year) | ₹4,000 |
| Mess Advance (per Semester) | ₹17,000 |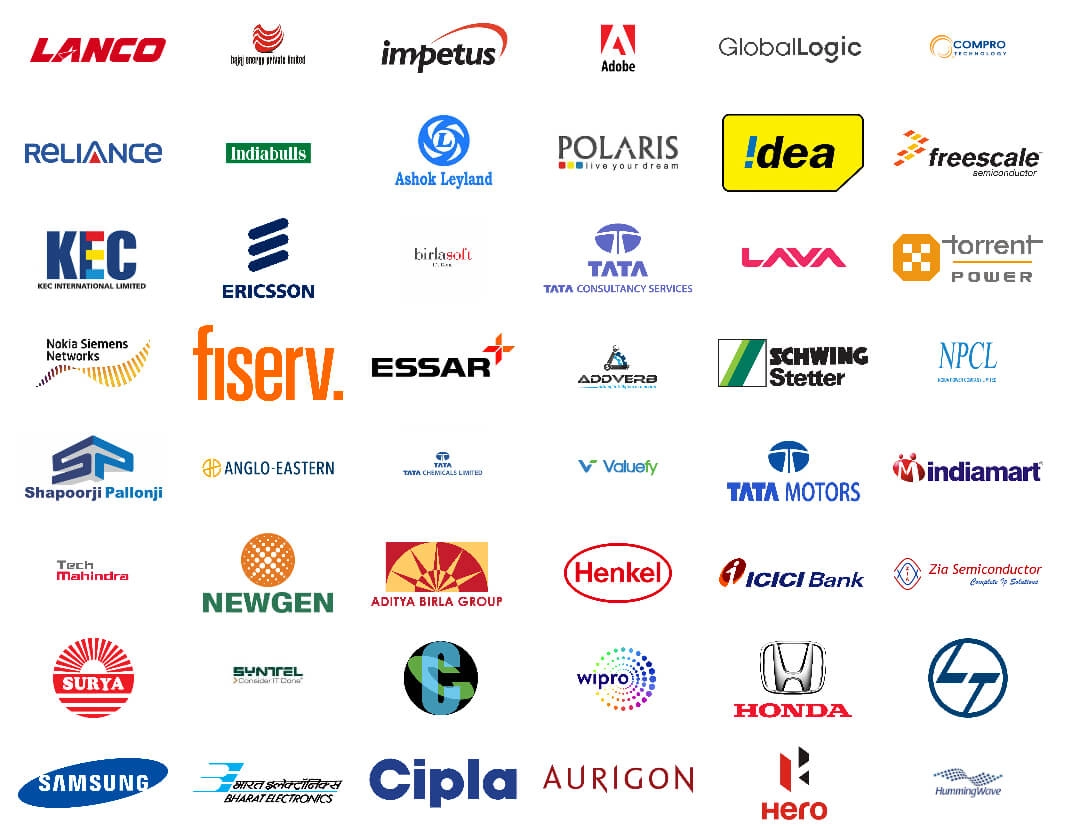 2021
Rs. 34.00 Lakhs per Annum offered to 1 student by Zeta
Rs. 29.00 Lakhs per Annum offered to 1 student by Amazon
Rs. 29.00 Lakhs per Annum offered to 1 student by Media.net
Rs. 26.00 Lakhs per Annum offered to 1 student by Flipkart
Rs. 25.00 Lakhs per Annum offered to 1 student by Morgan Stanley
Rs. 7.00 Lakhs per Annum offered to 11 students by TCS Digital
Rs. 6.00-7.00 Lakhs per Annum offered to 12 students by Humming Wave Technologies
2020
| | | |
| --- | --- | --- |
| Company | CTC Offered (in LPA) | No. of Offers |
| Amazon (Off-Campus) | 30.00 | 1 |
| Amazon Web Services (Off-Campus) | 19.00 | 1 |
| DE Shaw & Co (Off-Campus) | 36.00 | 2 |
| Global Logic | 4.80 | 16 |
| Go Speedy Go | 4.12 | 18 |
| HFCL | 6.00 | 3 |
| Humming Wave Technologies | 7.50 | 11 |
| Newgen | 4.25 | 16 |
| Optum – UHG | 7.15 | 5 |
| Unacademy (Off-Campus) | 21.00 | 1 |
2019
| | |
| --- | --- |
| Company | No. of Offers |
| Amperes Energy Solutions | 3 |
| CronJ | 3 |
| GlobalLogic | 20 |
| Hexaview Technologies | 1 |
| HummingWave | 5 |
| i3 Consulting | 3 |
| Naini Group | 7 |
| NEC Technologies | 9 |
| Newgen Software | 9 |
| Optum-UHG | 3 |
| Prism Johnson | 7 |
| Tata Projects | 3 |
| TCS (Digital) | 3 |
| TCS (Ninja) | 17 |
2018
Rs. 7.20 Lakhs per Annum offered to 4 students by TCS Digital