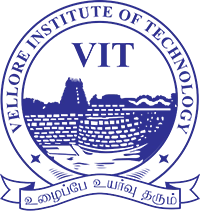 VITEEE 2022: Exam Date Announced
The VIT Vellore (also known as VIT University) has announced the examination date for VITEEE 2022 examination. The exam will be conducted during May 30 – June 7, 2022 June 17 – June 25, 2022 June 30 – July 6, 2022.
The result of the exam will be declared within a week after the exam. Check VITEEE Important Dates for other important dates.
Candidates can Subscribe to get notified on their mobile about other important updates.
Quick Read
VITEEE 2022 Exam Date
May 30 – June 7, 2022 June 17 – June 25, 2022 June 30 – July 6, 2022
VITEEE 2022 Result
July 8, 2022
VITEEE 2022: Eligibility | Fees | Syllabus