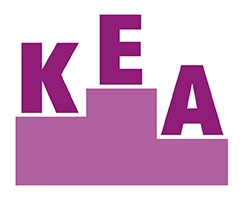 KEA CET 2020 Exam Postponed
UPDATE (May 13, 2020): KEA CET 2020 revised exam schedule has been announced, read KCET 2020 Revised Exam Schedule.
UPDATE (May 8, 2020): KEA CET 2020 Registration window has been reopened again, read KCET 2020 Registrations Reopened Again.
The Karnataka Examinations Authority has postponed the KEA-CET 2020 (KCET 2020) examination due to COVID-19 breakout.
The exam was earlier scheduled to be conducted during April 22, 2020 – April 23, 2020 while Kannada language test was scheduled for April 24, 2020. The revised timetable will be announced later after re-assessment of the situation.
Candidates can Subscribe to get notified on their mobile about the revised schedule.
Quick Read
KEA-CET 2020 Exam
Postponed; New schedule to be notified later
KEA Notice
Check Here
Candidates can go through the complete notice issued by KEA here.
Other major examinations have also been postponed including JEE Main and CBSE board examinations Other Postponed Exams: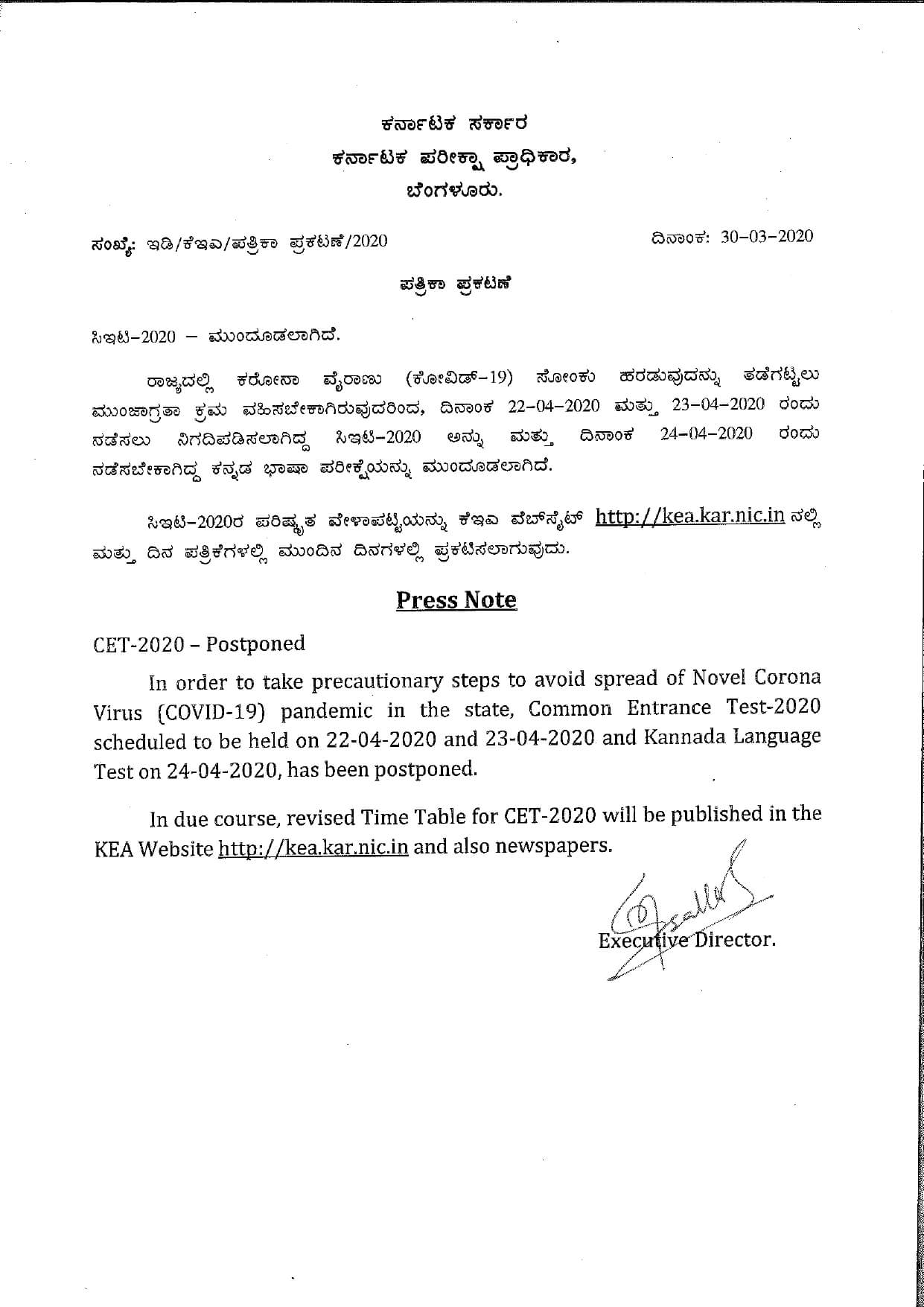 The Karnataka Common Entrance Test (KCET) is conducted by Karnataka Examinations Authority for the purpose of determining the eligibility / merit, for admission of Karnataka candidates and the ward/s of Jammu & Kashmiri migrants to the First year or First semester of full time courses for Government share of seats in Engineering, Technology, Architecture and other courses in Government / University / Private Aided / Private Un-Aided Professional Educational Institutions in the State of Karnataka.