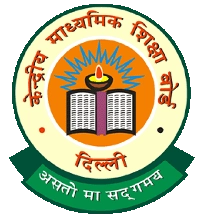 JEE Main 2017: Official Answer Keys
The Central Board of Secondary Education (CBSE) has released the official Answer Keys of JEE (Main) – 2017 Paper-1.
Candidates who had appeared for JEE Main 2017 offline or online exam on April 2, 8 and 9 can access the answer key on the JEE(Main) website. Candidates can compare the answers they have marked in the question paper with the answer key to predict their score in the entrance test.
Quick Read
View/Challenge Answer key
Go here
Last date to Challenge
April 22, 2017
Candidates can also challenge the answer key if they feel there's any mistake. The prescribed fee of Rs.1000 per question challenged will be required to be submitted through Credit/Debit Card, Paytm & SBI Buddy latest by April 22, 2017 (upto 11.59 PM). If any mistake is noticed by the subject experts in the answer key, a policy decision will be notified on the website and the fee shall be refunded.
To know more about JEE(Main) 2017, go here.