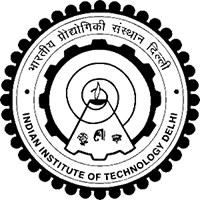 JEE Advanced 2021: Exam Postponed
UPDATE (July 26, 2021): JEE Advanced 2021 exam date has been announced, read JEE Adv 2021 Exam Date.
The JEE Advanced 2021 examination has been postponed due to COVID-19 breakout.
The exam was earlier scheduled to be conducted on July 3, 2021. The new schedule will be announced later after re-assessment of the situation.
Candidates can Subscribe to get notified on their mobile about the revised date.
Quick Read
JEE Advanced 2021 Exam
Postponed; New schedule to be notified later
Eligibility
Know Here
JEE Adv 2021: Eligibility | Syllabus | Pattern
Joint Entrance Examination (Advanced) is conducted by the IITs under the guidance of the Joint Admission Board (JAB). The performance of a candidate in this examination will form the basis for admission to the Bachelor's, Integrated Master's and Dual Degree programs (entry at the 10+2 level) in all the IITs.