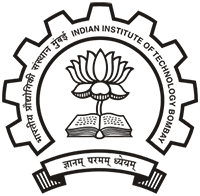 JEE Advanced 2016 Instructions : Simple analog watch allowed
Students appearing for JEE (Advanced) 2016 will now be allowed to wear simple analog wrist watches to the exam hall.
IITs made the modification in the 'list of instructions' after several aspirants and parents wrote to the JEE (Advanced) office against prohibition of all type of wrist watches in the exam centre.
You can read the complete instructions here.