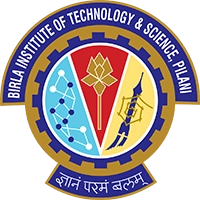 BITSAT 2018: Official Sample Test
BITS Pilani has released the sample test for candidates appearing for BITSAT-2018 examination. Candidates can download and take the sample test to understand the pattern of the BITSAT-2018 examination.
It is recommended for candidates to take the sample test to make themselves familiar with the interface. Sample test is for practice purpose only.
The BITSAT 2018 exam will be conducted from May 16, 2018 to May 31, 2018. Each day the exam will be conducted in two slots. The first slot will be from 09:00 AM to 12:00 PM and the second slot will be from 02:00 PM to 05:00 PM.
How to take the Mock Test
Open 

bitsadmission.com

and click on "Sample Test" or directly go here.
Download and install the Sample Test application.