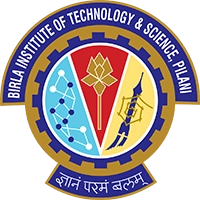 BITSAT 2018: Hall Ticket Announcement
The BITSAT-2018 slot booking process is closed now. The hall ticket for students appearing for BITSAT-2018 will be released on April 12, 2018.
Candidates who have registered for the test and reserved test dates will be able to download the hall ticket from BITS website. A printed copy of the downloaded hall ticket should be produced at the time of examination.
Quick Read
Hall Ticket to be available from
April 12, 2018
BITSAT exam
May 16, 2018 – May 31, 2018
BITSAT rank will be used for admisison to Integrated First Degree Programmes of BITS Pilani campuses in Pilani, Goa and Hyderabad.
The exam will be conducted from May 16, 2018 to May 31, 2018. Each day the exam will be conducted in two slots. The first slot will be from 09:00 AM to 12:00 PM and the second slot will be from 02:00 PM to 05:00 PM.