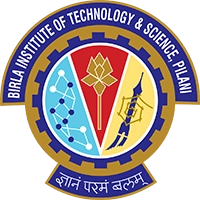 BITSAT 2016: Corrections in Application form
The students who have applied for BITSAT 2016 have now the opportunity to correct any mistakes in their application form.
Only the candidates who have completed the application process online and paid requisite fee can correct his/her particulars.
Steps
Go to BITS Correction site.
Enter your details & click on "Proceed".
Edit the mistakes (if any).
This facility is available only on 7th & 8th March, 2016.