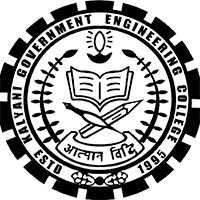 KALYANI GOVERNMENT ENGINEERING COLLEGE, KALYANI
Kalyani Government Engineering College, Kalyani, Nadia, West Bengal – 741235
Also known as KGEC Kalyani, Kalyani Govt College of Engineering and Kalyani Government Engineering College.
CONNECTIVITY (How To Reach)
Netaji Subhas Chandra Bose International Airport, Kolkata
50 km
Kalyani Railway Station
5 km
Sealdah Railway Station
56 km
Howrah Junction Railway Station
59 km
Information currently unavailable.
Affiliated to Maulana Abul Kalam Azad University of Technology, West Bengal.
CUTOFF RANKS (OPENING & CLOSING RANKS)
Particulars
Amount
Caution Money (One Time, Refundable)
₹300
Admission Fee
₹1,000 (CSE & ECE),
₹500 (ME & EE),
₹2,000 (IT)
Tuition Fee (per Semester)
₹6,000 (CSE & ECE),
₹3,000 (ME & EE),
₹12,000 (IT)
Other Fees
₹3,073
Total
₹10,373 (CSE & ECE),
₹6,873 (ME & EE),
₹17,373 (IT)
| | |
| --- | --- |
| Particulars | Amount |
| Hostel Caution Money (One Time, Refundable) | ₹1,000 |
| Mess Advance (per Semester) | ₹12,000 |
| Total | ₹13,000 |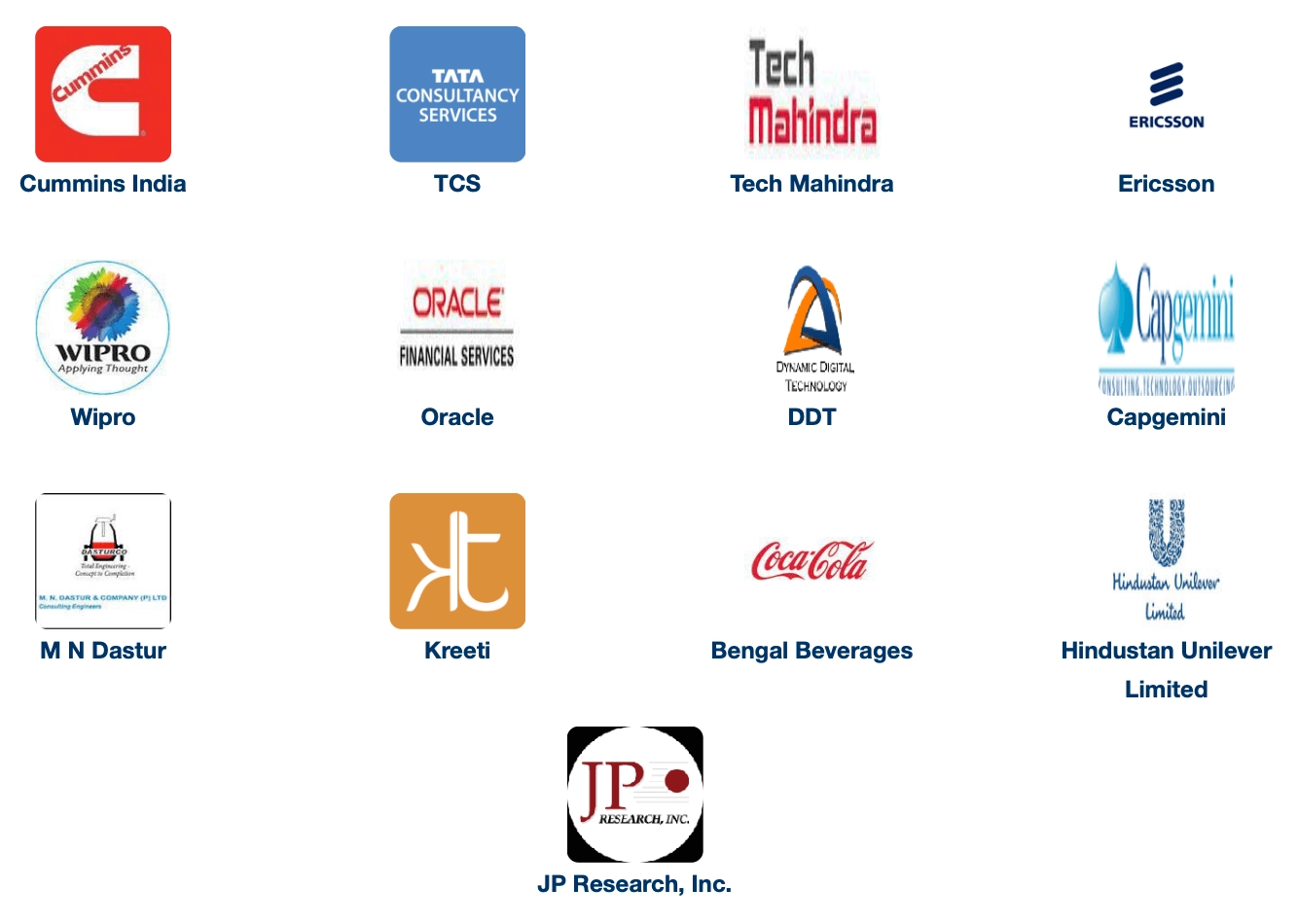 2020
| | | |
| --- | --- | --- |
| Company Name | No. of Offers | CTC Offered (in LPA) |
| Cognizant | 81 | 4.10 |
| EPAM | 1 | 6.00 |
| Ernst and Young | 6 | 4.30 |
| Go Speedy Go (Direct Module) | 7 | 4.00 |
| Hitachi | 1 | 6.50 |
| Infosys (Power Programmer) | 4 | 8.00 |
| Infosys (SE Specialist) | 4 | 5.00 |
| Infosys (System Engineer) | 4 | 3.38 |
| Kreeti | 3 | 4.80 |
| TCS Digital | 18 | 7.00 |
| TCS Ninja | 109 | 3.36 |