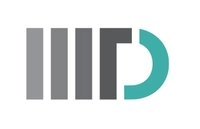 INDRAPRASTHA INSTITUTE OF INFORMATION TECHNOLOGY, DELHI
| | |
| --- | --- |
| Institute Name | Indraprastha Institute of Information Technology, Delhi |
| Also Known As | IIITD |
| Institute Type | Government |
| Established | 2008 |
| Location | New Delhi, Delhi |
IIIT Delhi: Admission | Ranking | Fees
NEW: Applications for B.Tech Admissions at Amrita Vishwa Vidyapeetham are open. Ranked 4th best University by NIRF 2020. Click here to apply.
NEW: NIIT University B.Tech. Early Admission round closing soon, click here to apply.
NOTE: You can Subscribe to exam updates to receive all updates on your mobile for free.
Indraprastha Institute of Information Technology, Okhla Industrial Estate, Phase III, Near Govind Puri Metro Station, New Delhi – 110020
Also known as IIIT-D, IIITD and IIIT Delhi.
CONNECTIVITY (How To Reach)
Indira Gandhi International Airport, Delhi
23.5 km
Hazrat Nizamuddin Railway Station
7 km
New Delhi Railway Station
15 km
Anand Vihar Terminal Railway Station
20 km
Body
Category
Rank (Year)
Latest
Previous
International Ranking

QS Asia University Rankings
351-400 (2021)
301-350 (2020)

THE World University Rankings
601–800 (2021)
--
National Ranking

NIRF Overall Rankings
151-200 (2020)
151-200 (2019)
NIRF Engineering Rankings
56 (2020)
55 (2019)

ARIIA Public Institution (State Govt. / Govt. Aided Universities) Rankings
6-25 (2020)
--

The Week Best Technical Universities India
26 (2020)
--
The Week Top Engineering Colleges India
40 (2019)
54 (2018)

Outlook India's Top Govt. Engineering Colleges
22 (2020)
--

India Today Top Govt. Engineering Colleges
13 (2020)
--
One needs to take the JEE (Main) exam.
One also needs to secure 80% or more marks in the aggregate of best of five subjects including Physics, Chemistry and Mathematics and 80% or more in Mathematics in Class XII. There's a 5% relaxation for OBC-NCL/PwD/Defence candidates and 10% releaxation for SC/ST candidates.
Admissions are done on the basis of rank in JEE (Main) and bonus marks (Achievements in various areas like Olympiads, programming contest, national talent search, sports, culture, chess, etc.) through JAC Delhi Counselling.
| | |
| --- | --- |
| Particulars | Amount |
| Caution Money (One Time, Refundable) | ₹10,000 |
| One Time Fees | ₹2,000 |
| Tuition Fee (per Semester) | ₹1,87,500 |
| Other Fees (per Semester) | ₹500 |
| Annual Fees | ₹1,100 |
| Total | ₹2,01,100 |
| | |
| --- | --- |
| Particulars | Amount |
| Hostel Caution Money (One Time, Refundable) | ₹10,000 |
| Hostel Seat Rent (per Semester) | ₹30,000 (2-Seater), ₹40,000 (1-Seater) |
| Mess Advance (per Semester) | ₹10,000 |
| Total | ₹50,000 (2-Seater), ₹60,000 (1-Seater) |
| | |
| --- | --- |
| Criteria | % Fee Waiver |
| Parents are in the Below Poverty Line Category | 100 |
| Gross Income of parents in service is up to Rs 6.0 Lakh p.a. (Rs 3.60 Lakh p.a. for those having business income) and last school fee paid is less than Rs 0.45 Lakh p.a. | 50 |
| Gross Income of parents in service is between Rs 6.0 Lakh and Rs 8.0 lakh p.a. (Rs 4.80 Lakh p.a. for those having business income) and last school fee paid is less than Rs 0.60 Lakh p.a. | 25 |
| | |
| --- | --- |
| Branch | Placed (%) |
| B.Tech CSE | 100.00% |
| B.Tech CSAM | 100.00% |
| B.Tech ECE | 91.89% |
Rs. 16.97 Lakhs per Annum
Highest Package Offered (International)
Rs. 1.55 Crores per Annum
Highest Package Offered (Domestic)
Rs. 43.31 Lakhs per Annum
2019
| | |
| --- | --- |
| Branch | Placed (%) |
| B.Tech CSE | 98.96% |
| B.Tech ECE | 94.59% |
Average Package Offered (Branchwise)
| | |
| --- | --- |
| Branch | Avg CTC (in LPA) |
| B.Tech CSE | 17.43 |
| B.Tech ECE | 11.30 |
Highest Package Offered (International)
Rs. 40.72 Lakhs per Annum
Highest Package Offered (Domestic)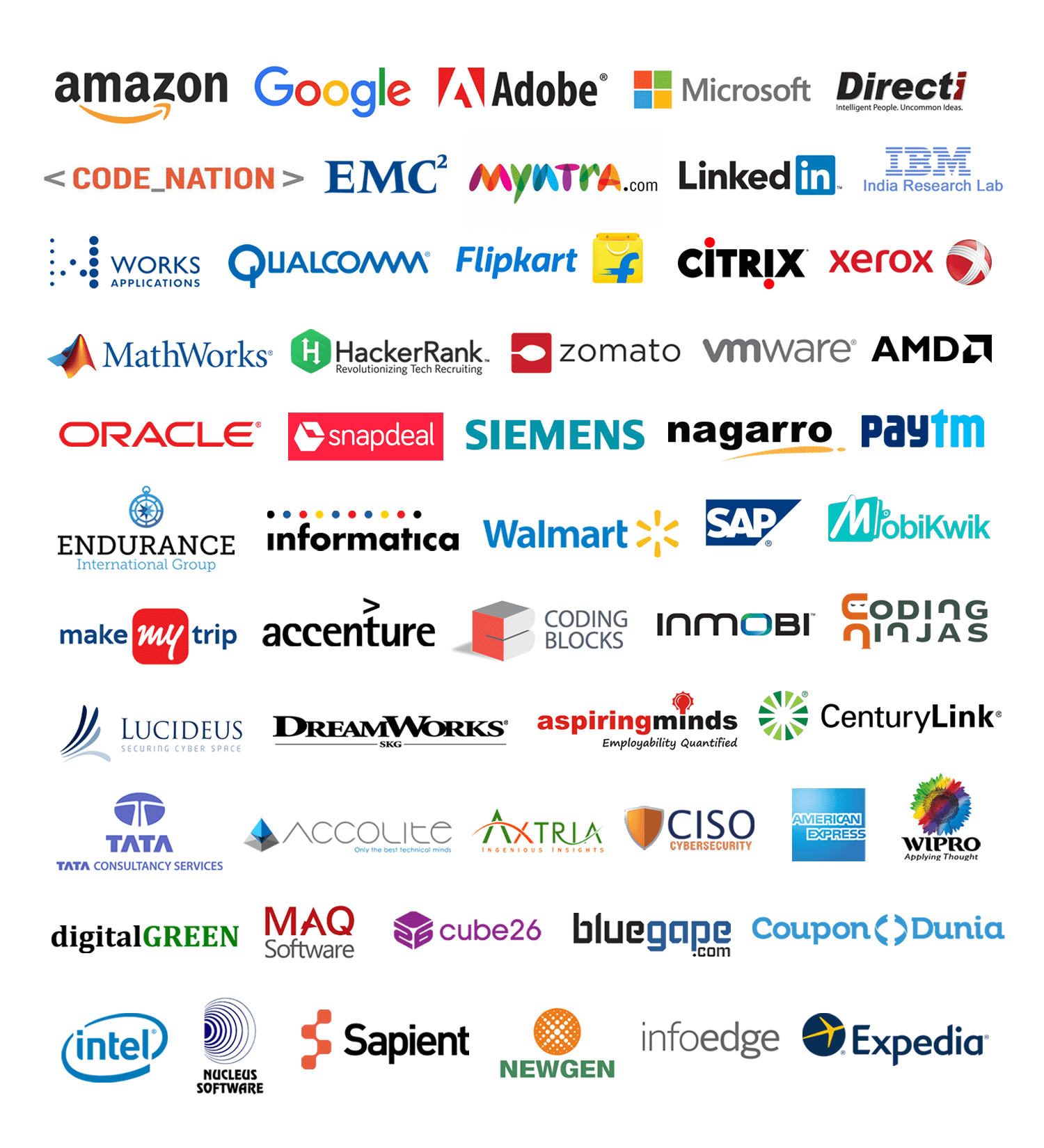 2018
| | |
| --- | --- |
| Branch | Placed (%) |
| B.Tech CSE | 97.20% |
| B.Tech ECE | 94.12% |
Average Package Offered (Branchwise)
| | |
| --- | --- |
| Branch | Avg CTC (in LPA) |
| B.Tech CSE | 15.35 |
| B.Tech ECE | 14.51 |
Highest Package Offered (International)
Highest Package Offered (Domestic)
2017
| | |
| --- | --- |
| Branch | Placed (%) |
| B.Tech CSE | 98.86 |
| B.Tech ECE | 92.00 |
Highest Package Offered (International)
Highest Package Offered (Domestic)
Rs. 11.63 Lakhs per Annum
2016
| | |
| --- | --- |
| Branch | Placed (%) |
| B.Tech CSE | 95.00 |
| B.Tech ECE | 82.14 |
Highest Package Offered (International)
Highest Package Offered (Domestic)
Rs. 26.82 Lakhs per Annum
| | |
| --- | --- |
| Branch | Avg. CTC (in LPA) |
| B.Tech CSE | 11.99 |
| B.Tech ECE | 6.47 |