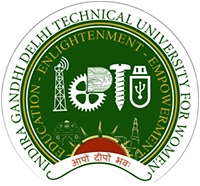 INDIRA GANDHI DELHI TECHNICAL UNIVERSITY FOR WOMEN, DELHI
Indira Gandhi Delhi Technical University for Women, Kashmere Gate, New Delhi – 110006
Also known as Indira Gandhi Institute of Technology (IGIT Delhi) and IGDTUW Delhi.
CONNECTIVITY (How To Reach)
Indira Gandhi International Airport, Delhi
25.5 km
New Delhi Railway Station
5 km
Hazrat Nizamuddin Railway Station
10 km
Anand Vihar Terminal Railway Station
14 km
Body
Category
Rank (Year)
Latest
Previous
National Ranking

NIRF Engineering Rankings
151-200 (2023)
177 (2022)

ARIIA Public Institution (State Govt./ Govt. Aided Universities) Rankings
6-25 (2020)
--

Outlook India's Top Govt. Engineering Colleges
21 (2023)
21 (2022)

India Today Top Engineering Colleges
21 (2023)
--
India Today Top Govt. Engineering Colleges
17 (2022)
19 (2021)
One needs to take the JEE (Main) exam.
One also needs to secure at least 60% marks (55% for OBC-NCL, 55% for Defence, 50% for SC/ST/PwD) in aggregate of Physics, Chemistry and Mathematics in Class XII.
Admissions are done on the basis of rank in JEE (Main) through JAC Delhi Counselling.
CUTOFF RANKS (OPENING & CLOSING RANKS)
| | |
| --- | --- |
| Particulars | Amount |
| Caution Money (One Time, Refundable) | ₹5,000 |
| One Time Fees | ₹2,000 |
| Tuition Fee (per Annum) | ₹73,000 |
| Other Fees (per Annum) | ₹32,000 |
| Total | ₹1,12,000 |
| | |
| --- | --- |
| Particulars | Amount |
| Caution Money (One Time, Refundable) | ₹5,000 |
| One Time Fees | ₹2,000 |
| Tuition Fee (per Annum) | ₹79,500 |
| Other Fees (per Annum) | ₹45,500 |
| Total | ₹1,32,000 |
| | |
| --- | --- |
| Particulars | Amount |
| Hostel Caution Money (One Time, Refundable) | ₹10,000 |
| Hostel Fees (per Annum) | ₹22,400 |
| Other Fees (per Annum) | ₹7,200 |
| Mess Charges (per Semester) | ₹21,700 |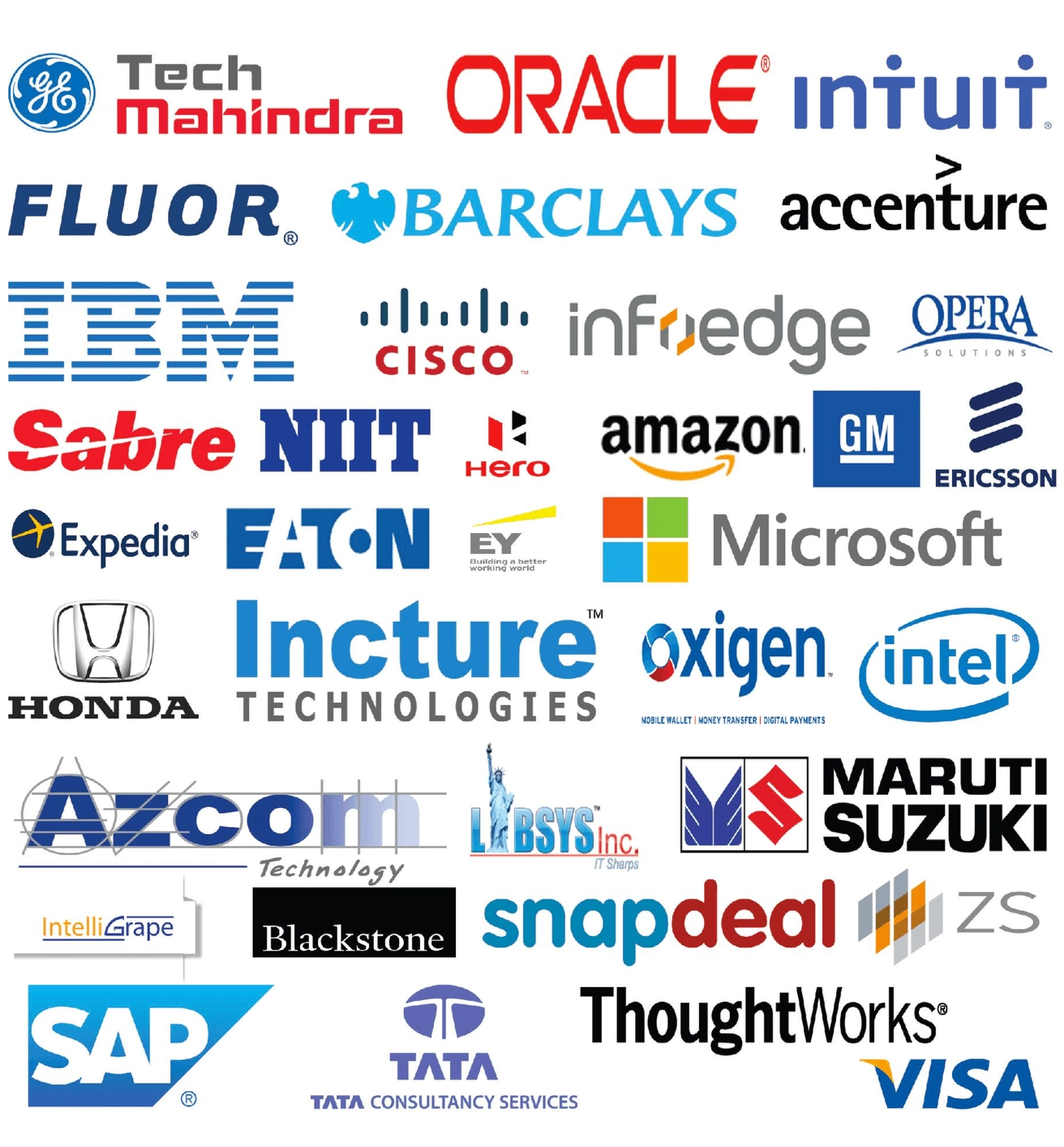 2021
Rs. 59.45 Lakhs per Annum
Rs. 19.15 Lakhs per Annum
| | |
| --- | --- |
| CTC (in LPA) | Offers (%) |
| Up to 6.00 | 12.30% |
| 6.00 – 10.00 | 24.30% |
| 10.00 – 20.00 | 32.10% |
| Above 20.00 | 31.20% |
Accenture
Adobe
American Express
Atlassian
Cisco
Dell
Deutsche Bank
Expedia
Flipkart
GE
Goldman Sachs
Google
Intuit
Microsoft
Morgan Stanley
Myntra
Nestle
Salesforce
Siemens
Uber
Volvo
Walmart
2020
Rs. 43.30 Lakhs per Annum
Rs. 13.33 Lakhs per Annum
2019
Rs. 41.60 Lakhs per Annum
Rs. 10.30 Lakhs per Annum
Accenture
American Express
Ather Energy
Cisco
DELL
Deutsche Bank
Expedia
Exxon Mobil
Fluor Daniel
GE
Goldman Sachs
Honda Cars
Intuit
Macquarie Eaton
Maruti Suzuki
Microsoft
Nestle
NetApp
Salesforce
Siemens
Synopsis
TCS
Tata Motors
Uber
Walmart Labs
2018
| | |
| --- | --- |
| Company | No. of Offers |
| Accenture | 51 |
| Adobe | 2 |
| Amazon | 9 |
| Anand Automotive | 4 |
| Azcom Technology | 7 |
| Blackstone | 5 |
| Cisco | 9 |
| Coding Blocks | 1 |
| Dell | 11 |
| Deutsche Bank | 3 |
| Eaton | 16 |
| Expedia | 9 |
| ExxonMobil | 2 |
| Fluor Daniel | 11 |
| GE Digital | 9 |
| GE Edison | 3 |
| General Motors | 5 |
| Hero MotoCorp | 1 |
| Honda | 4 |
| HSBC | 5 |
| Hughes Communication | 1 |
| HUL | 4 |
| InfoEdge | 3 |
| Intuit | 7 |
| ION Trading | 7 |
| LIBSYS | 1 |
| Macquarie | 6 |
| Mahindra and Mahindra | 1 |
| Maruti Suzuki | 3 |
| Microsoft IDC | 8 |
| Nestle | 1 |
| NIIT Technologies | 1 |
| Oracle | 14 |
| Orange Business Services | 3 |
| Saint-Gobain | 4 |
| SAP Labs | 5 |
| Siemens | 2 |
| SUEZ Water Technologies & Solutions | 1 |
| Tata Communications | 5 |
| Tata Motors | 15 |
| TATA Power | 3 |
| TCS | 52 |
| Thoughtworks | 3 |
| Zillious | 1 |
| Zopper | 2 |