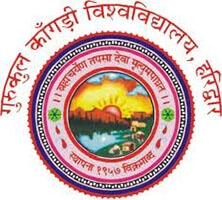 FACULTY OF ENGINEERING & TECHNOLOGY, GURUKULA KANGRI VISHWAVIDYALAYA, HARIDWAR
| | |
| --- | --- |
| Institute Name | Gurukula Kangri Vishwavidyalaya, Haridwar |
| Also Known As | GKV Haridwar |
| Institute Type | Government |
| Established | 1902 |
| Location | Haridwar, Uttarakhand |
GKV Haridwar: Admission | Ranking | Fees
NEW: Applications for B.Tech Admissions at Amrita Vishwa Vidyapeetham are open. Ranked 4th best University by NIRF 2020. Click here to apply.
NEW: Last Date for Shiv Nadar University B.Tech. Admissions 2021 extended to April 25. Click here to apply.
NOTE: You can Subscribe to exam updates to receive all updates on your mobile for free.
Gurukula Kangri Vishwavidayalaya, Jagjeetpur, Haridwar, Uttarakhand – 249404
Also known as GKV Haridwar.
CONNECTIVITY (How To Reach)
Jolly Grant Airport, Dehradun
43.5 km
Haridwar Junction Railway Station
5.5 km
Information currently unavailable.
| | |
| --- | --- |
| Particulars | Amount |
| Annual Fees | ₹83,950 |
| Total | ₹83,950 |
| | |
| --- | --- |
| Particulars | Amount |
| Hostel Charges (per Year) | ₹21,000 |
| Mess Advance (per Semester) | ₹26,000 |
| | |
| --- | --- |
| Company | No. of Offers (B.Tech) |
| Anchor Panasonic | 1 |
| Ceasefire | 1 |
| CHC Consulting | 6 |
| Cognizant | 1 |
| Deffodil | 7 |
| Effectual Services | 2 |
| Evex India | 4 |
| Global Logic | 1 |
| Godrej & Boyce | 1 |
| Gold Plus | 1 |
| Goteso | 5 |
| Hexaview Technology | 1 |
| Kellton Tech | 2 |
| Kloudrac Software | 2 |
| Newgen | 12 |
| Rubico IT | 1 |
| Sopra Steria | 5 |
| Syscom Softech | 1 |
| TCS Digital | 1 |
| TCS Ninja | 16 |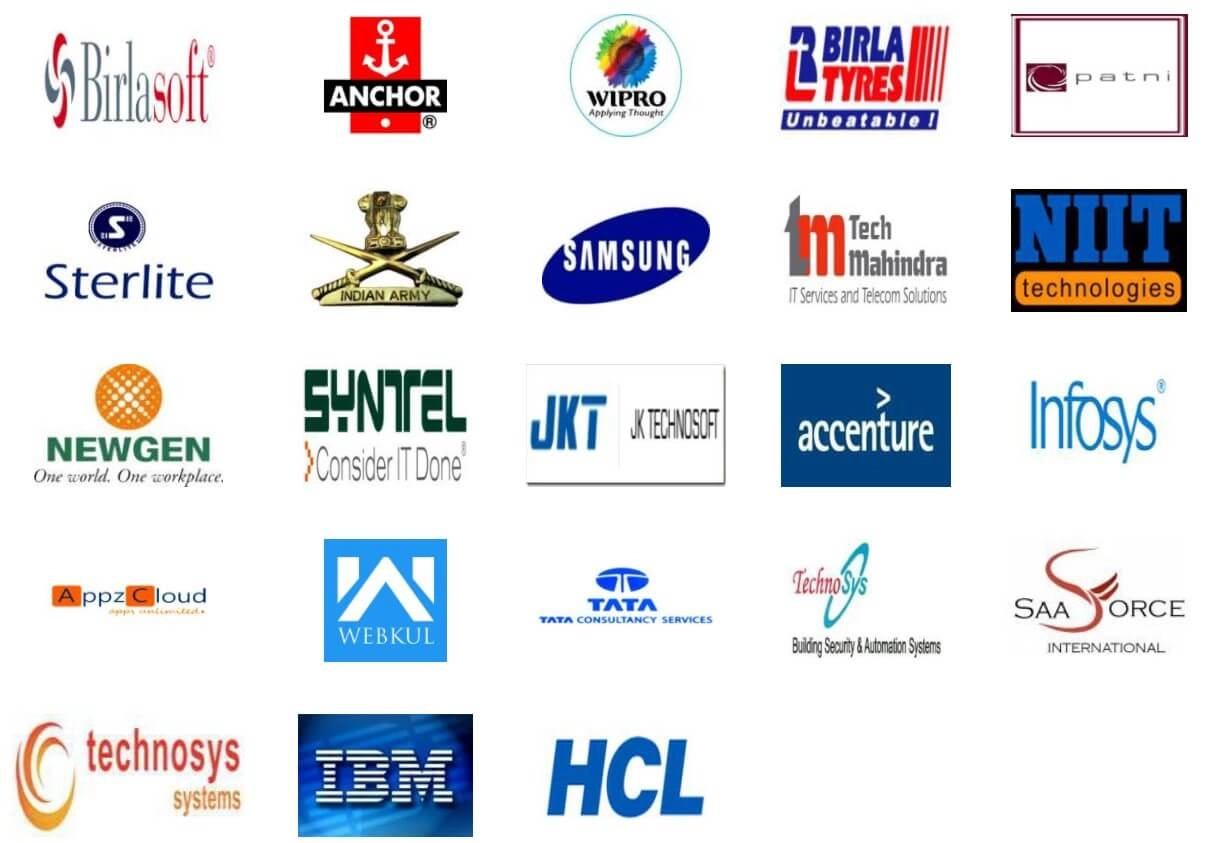 2019
| | |
| --- | --- |
| Company | No. of Offers (B.Tech) |
| Acezd Consulting | 3 |
| Amazon | 3 |
| C-core India | 3 |
| Deffodil | 3 |
| eTeam, Noida | 4 |
| Godrej & Boyce | 1 |
| Infosys | 6 |
| Newgen | 3 |
| Reliance Jio | 2 |
| TCS | 10 |
| TCS Code Vita | 3 |
| Webkul | 1 |
| Wipro | 1 |
| Wipro Limited | 6 |
| Ziggle Tech | 4 |
| Total | 54 |
2018
C Core India
ERD Technologies
Futuristics
Goteso
HCL Technologies
Kellton Tech
RKM IT
Soctronics
Syscom Softech
TCS Limited
Wipro Limited
2017
Basware
Futuristics Simplified
Global Engineering Corporation
Grifeo Technology
J K Tech
NIIT Technologies
Pompeii Technologies
Prolifics
Saasfocus
Syscom Softech
TCS Limited
Technosys
Webkul
2016
| | |
| --- | --- |
| Company | No. of Offers |
| Aludecor | 3 |
| Appz Cloud | 1 |
| Attereo Recycling | 1 |
| Ceasefire | 4 |
| DSM – Sinochem | 2 |
| Fonantrix Solutions | 1 |
| GOTECO | 4 |
| Halonix Industries | 3 |
| ICICI prudential | 18 |
| J K Techosoft | 5 |
| Jubilant Generic Ltd. | 5 |
| Konark Herbal – Kalaamb | 4 |
| Mankind Pharma | 1 |
| Nector Life Science Ltd. | 12 |
| Om Logistics | 8 |
| TCS | 54 |
| Themis Medicare | 2 |
| Torrent Pharma | 7 |
| Wipro Technologies | 7 |
| Zydus Pharma | 1 |
| | |
| --- | --- |
| Company | CTC (in LPA) |
| Aludecor | 1.20 |
| Appz Cloud | 1.80 |
| Attereo Recycling | 1.80 |
| Ceasefire | 2.68 |
| DSM – Sinochem | 2.00 |
| Fonantrix Solutions | 1.40 |
| GOTECO | 1.20 |
| Halonix Industries | 1.80 |
| ICICI prudential | 1.50 |
| J K Techosoft | 3.00 |
| Jubilant Generic Ltd. | 3.00 |
| Konark Herbal – Kalaamb | 1.40 |
| Mankind Pharma | 1.20 |
| Nector Life Science Ltd. | 1.20 |
| Om Logistics | 2.20 |
| TCS | 3.15 |
| Themis Medicare | 1.20 |
| Torrent Pharma | 2.16 |
| Wipro Technologies | 3.30 |
| Zydus Pharma | 1.80 |