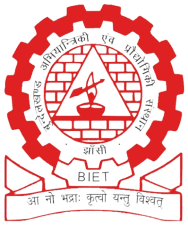 BUNDELKHAND INSTITUTE OF ENGINEERING AND TECHNOLOGY, JHANSI
Bundelkhand Institute of Engineering and Technology, Kanpur Road, NH-25, Bundelkhand, Jhansi, Uttar Pradesh – 284128
Also known as Bundelkhand Institute of Engineering & Technology Jhansi and BIET Jhansi.
CONNECTIVITY (How To Reach)
Chaudhary Charan Singh International Airport, Lucknow
295 km
Jhansi Junction Railway Station
11.5 km
Information currently unavailable.
One needs to take the JEE (Main) exam.
Admissions are done on the basis of rank in JEE (Main) through UPSEE Counselling.
Affiliated to Dr. A.P.J. Abdul Kalam Technical University (UPTU).
CUTOFF RANKS (OPENING & CLOSING RANKS)
Particulars
Amount
Caution Money (One Time, Refundable)
₹5,000
One Time Fees
₹1,000
Tuition Fee (per Year)
₹55,000 (EE, IT Branch),
₹40,000 (Other Branches)
Other Fees (per Year)
₹15,800
Total
₹76,800 (EE, IT Branch),
₹61,800 (Other Branches)
| | |
| --- | --- |
| Particulars | Amount |
| Hostel Seat Rent (per Year) | ₹4,800 |
| Electricity & Water Charges (per Year) | ₹2,600 |
| Other Fees (per Year) | ₹2,200 |
| Mess Advance (per Semester) | ₹14,000 |
| Total | ₹23,600 |
Rs. 10.00 lakhs per annum offered to 1 student by Josh Technology
Rs. 9.00 lakhs per annum offered to 1 student by Josh Technology
Rs. 8.00 lakhs per annum offered to 5 students by Infosys (Power Programmer)
Rs. 8.00 lakhs per annum offered to 3 students by Josh Technology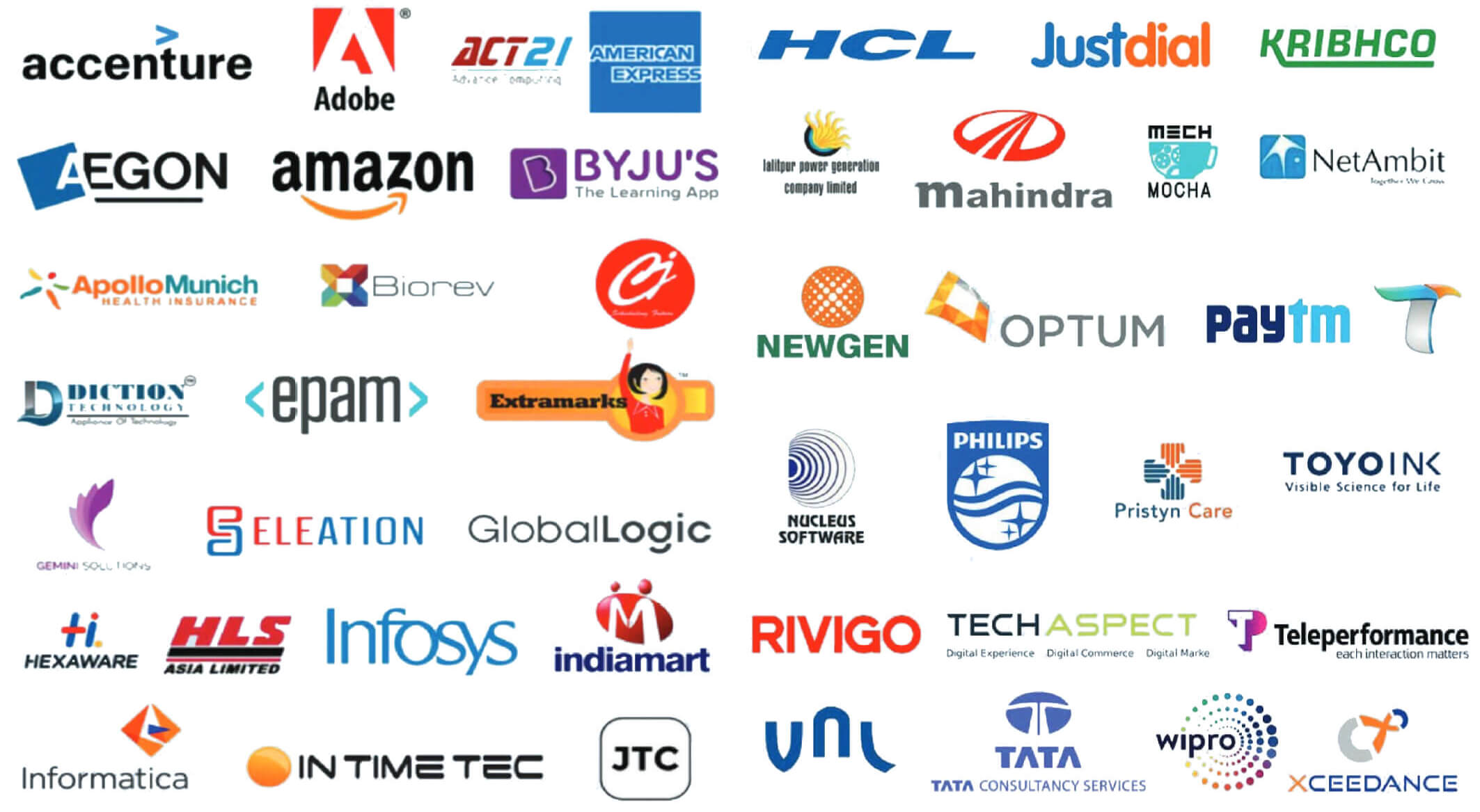 2021
| | | |
| --- | --- | --- |
| Company | No. of Offers | CTC Offered (in LPA) |
| Accenture | 9 | 4.50 – 6.50 |
| AppItSimple | 2 | 3.60 |
| BYJUs | 4 | 5.00 – 10.00 |
| Capgemini | 5 | 3.80 |
| Carnation Infotech | 7 | 4.50 |
| CEDCOSS | 1 | 2.40 |
| CGMP Projects | 1 | 12.00 |
| Cognizant | 5 | 4.50 |
| DWAO | 1 | 3.00 |
| EasyGov | 5 | 3.60 – 4.50 |
| Employment Express Verband | 50 | 2.50 – 4.00 |
| Globallogic | 1 | 4.80 |
| Harman | 1 | 5.00 |
| HCL | 3 | 3.50 |
| HCL First Careers | 7 | 2.02 – 2.60 |
| Infosys | 2 | 3.60 – 8.00 |
| Keka Technologies | 4 | 4.50 |
| Lohia Group | 1 | 5.29 |
| Magic Edtech | 2 | 3.60 |
| Mediology Software | 1 | 4.00 |
| MindTree | 1 | 4.00 |
| MTree | 2 | 6.00 |
| Nagarro | 5 | 3.50 |
| Newgen | 2 | 4.25 |
| Noeosalpha | 1 | 3.00 |
| Optum | 1 | 7.15 |
| PCS Global | 3 | 2.50 – 3.50 |
| Phable | 4 | 3.60 |
| Pie Infocomm | 3 | 3.50 – 4.00 |
| PlanetSpark | 2 | 6.50 – 7.00 |
| Prism Johnson | 1 | 5.00 |
| QA Infotech | 6 | 3.00 – 12.00 |
| Razorpay | 1 | 23.00 |
| Savantis | 2 | 2.20 |
| SimpliLearn | 2 | 5.00 |
| Sopra Steria | 6 | 5.00 |
| Tavant | 1 | 6.50 |
| TCS Codevita (Ninja) | 3 | 3.36 |
| TCS NQT (Digital) | 1 | 7.00 |
| TCS NQT (Ninja) | 23 | 3.36 |
| uCertify | 1 | 2.96 |
| Wipro | 7 | 3.50 |
| Zenus Group | 5 | 3.00 |
2020
| | | |
| --- | --- | --- |
| Company | No. of Offers | CTC (LPA) |
| Asteria Aerospace | 2 | 3.60 |
| Athmin Technologies | 1 | 2.60 – 3.00 |
| BYJUS | 2 | 10.00 |
| Capgemini | 3 | 3.60 |
| CDK Global | 2 | 3.50 |
| Cognizant | 10 | 4.00 |
| Crewkarma Networks | 1 | 6.00 |
| Cron Systems | 1 | 5.50 |
| DXC Technology | 1 | 3.40 |
| EasyGov | 3 | 4.50 |
| Global Logic | 6 | 4.80 |
| Hitachi | 1 | 6.50 |
| Informatica | 2 | 6.00 |
| Infosys (HackWithInfy) | 9 | 5.00 – 8.00 |
| I-PAC | 1 | 7.00 |
| Josh Technology | 1 | 8.00 |
| Lido Learning | 1 | 10.00 |
| MAQ Software | 4 | 6.00 |
| Morling Global | 3 | 2.70 |
| Newgen Software | 11 | 4.25 |
| OPTUM | 4 | 7.15 |
| Prism Cement | 3 | 5.00 |
| Soroco | 1 | 8.23 |
| TCS Codevita (Digital) | 1 | 7.00 |
| TCS Codevita (Ninja) | 15 | 3.36 |
| TCS NQT (Digital) | 5 | 7.00 |
| TCS NQT (Ninja) | 8 | 3.36 |
| Tech Mahindra | 1 | 3.25 |
| Toppr | 1 | 10.00 |
| Wipro | 7 | 3.60 |